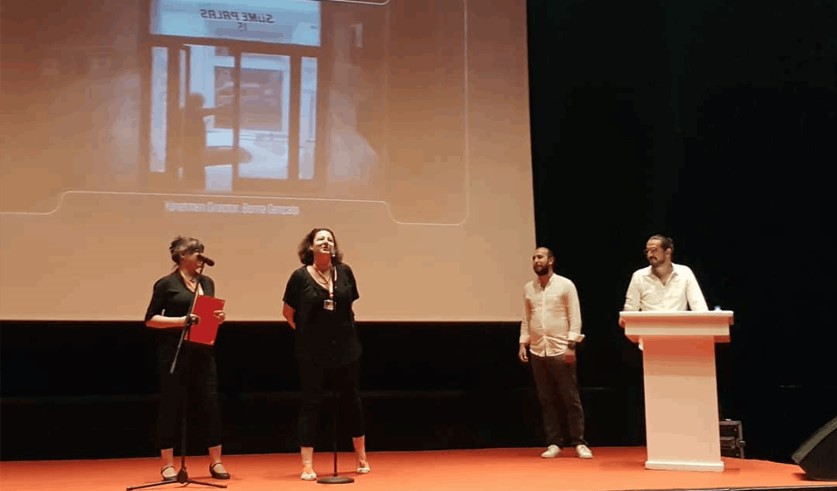 Antalya Film Forum Announced the Awards!
08.07.2019
Winners of sixth Antalya Film Forum were announced at the closing ceremony.
Postbıyık Sound and Color Award is given to the project "Who is Mihri" amongst seven projects that competed at the Documentary Work in Progress platform.
Co Founder Yalin Ozgencil presented the award to director Berna Gencalp and producers Yonca Erturk and Berat Ilk.
Other News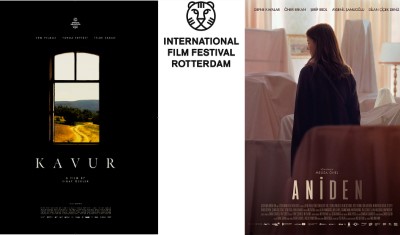 11/16/2022
We are thrilled to announce that two of our sound post-production projects, "Kavur" and "Suddenly", have been selected to screen at the Rotterdam International...
Read More +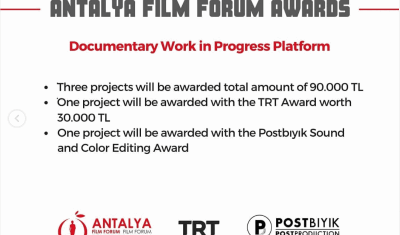 10/25/2019
Postbıyık will be giving an award at 56th Antalya Golden Orange Film Festival's co-production and project development market Antalya Film Forum that is...
Read More +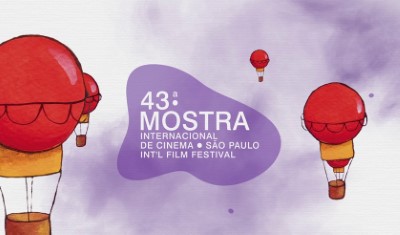 10/15/2019
FILM "BELONGING" THAT SOUND AND COLOR POST DONE BY POSTPIYIK IS COMPETING AT 43RD SAO PAULO FILM FESTIVAL
Read More +