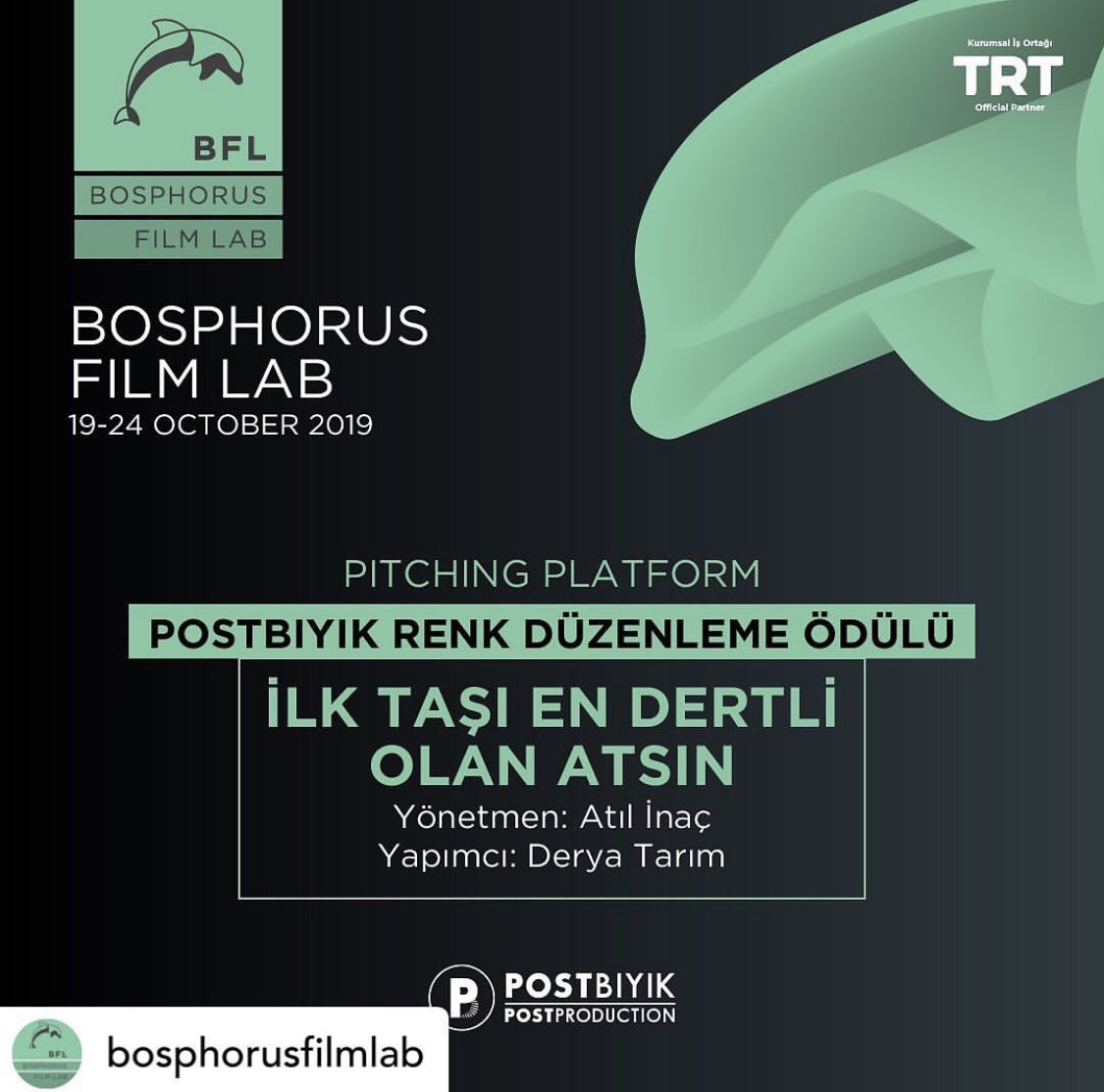 Bosphorus Film Lab Awards are Announced!
08.07.2019
Postbıyık gave their first award to Bosphorus Film Festival's Bosphorus Film Lab at pitching category.
Postbıyık Color Correction Award was given to director Atıl İnanç and producer Derya Tarım's project "İlk Taşı En Dertli Olan Atsın".
Other News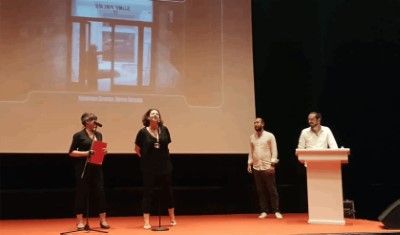 10/30/2019
Winners of sixth Antalya Film Forum were announced at the closing ceremony.
Read More +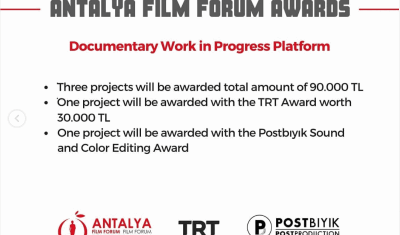 10/25/2019
Postbıyık will be giving an award at 56th Antalya Golden Orange Film Festival's co-production and project development market Antalya Film Forum that is...
Read More +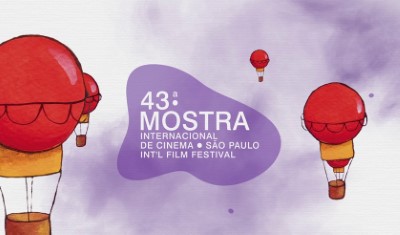 10/15/2019
FILM "BELONGING" THAT SOUND AND COLOR POST DONE BY POSTPIYIK IS COMPETING AT 43RD SAO PAULO FILM FESTIVAL
Read More +